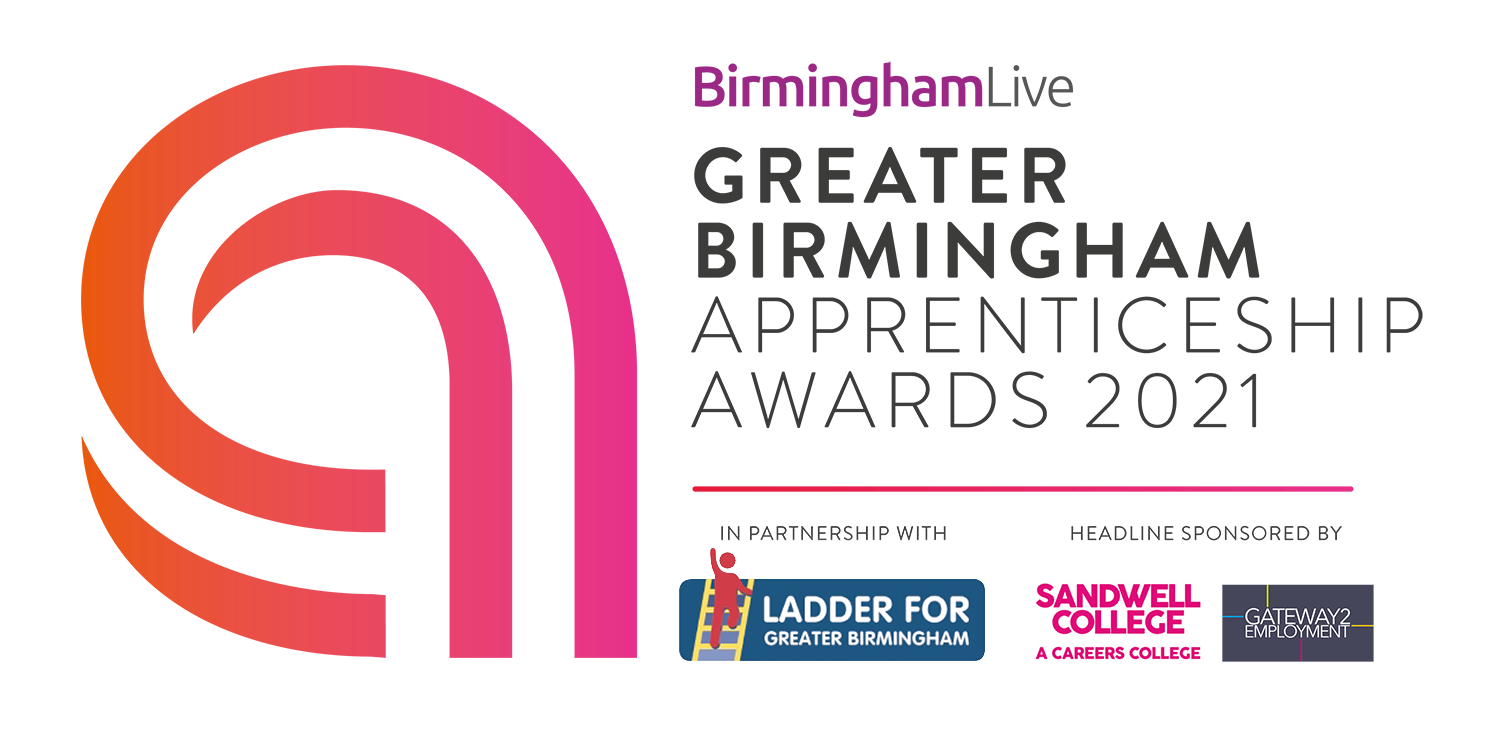 Hosted By
Enter Now
Greater Birmingham Apprenticeship Awards 2021
The Greater Birmingham Apprenticeship Awards 2021 will celebrate the best and brightest learners, training providers and the employers who are helping them to succeed.
The awards are run in partnership with The Ladder for Greater Birmingham and are headline sponsored by Sandwell College Gateway 2 Employment.
After the nomination closing date on Friday, September 17, three finalists will be shortlisted into each category by the judging panel. The winners will then be unveiled at the awards on Thursday, November 11, 2021 at Edgbaston Stadium.
To nominate please click ENTER NOW.
The Event
Launch
Thu 22 Apr
Nominations Close
Wed 22 Sep
Judging
Thu 30 Sep
Awards
Thu 11 Nov
please click here to see our 2020 winners and finalists
Our Sponsors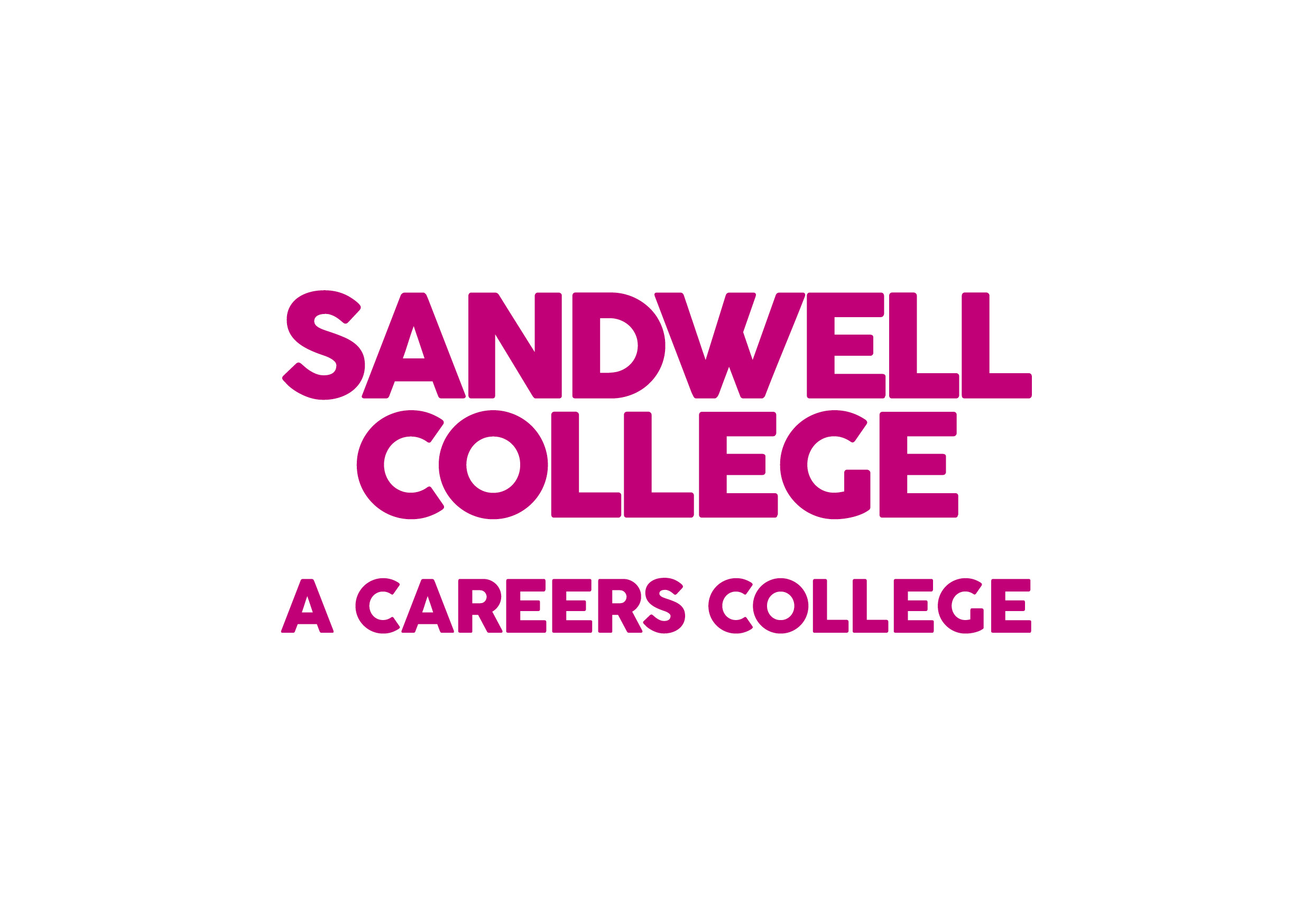 Headline Sponsor
Sandwell College Gateway 2 Employment
Sandwell College Gateway 2 Employment is proud to be the headline sponsor of the Greater Birmingham Apprenticeship Awards and a passionate supporter of apprenticeships, celebrating the skills apprentices develop and the success of their achievements.
We work with leading employers across the region, from Sandwell Council and Sandwell Hospital to The REP Theatre and West Bromwich Albion Football Club. We specialise in a variety of sectors: Automotive, Engineering, Construction, Business & Professional Services, Adult & Early Years Care, Dental Nursing & Schools.
Gateway 2 Employment is your partner for apprenticeships, skills solutions and commercial training. We manage the whole apprenticeship process from supporting recruitment to supporting your wider business strategy. Our experienced advisers have extensive industry knowledge, finding the right candidates for job vacancies to sourcing the right training, with a strong focus on practical learning.
Whenever you need us to support you, reach out to us by calling 0121 667 5018 or email apprentice@sandwell.ac.uk
Visit Sponsor
Category Sponsors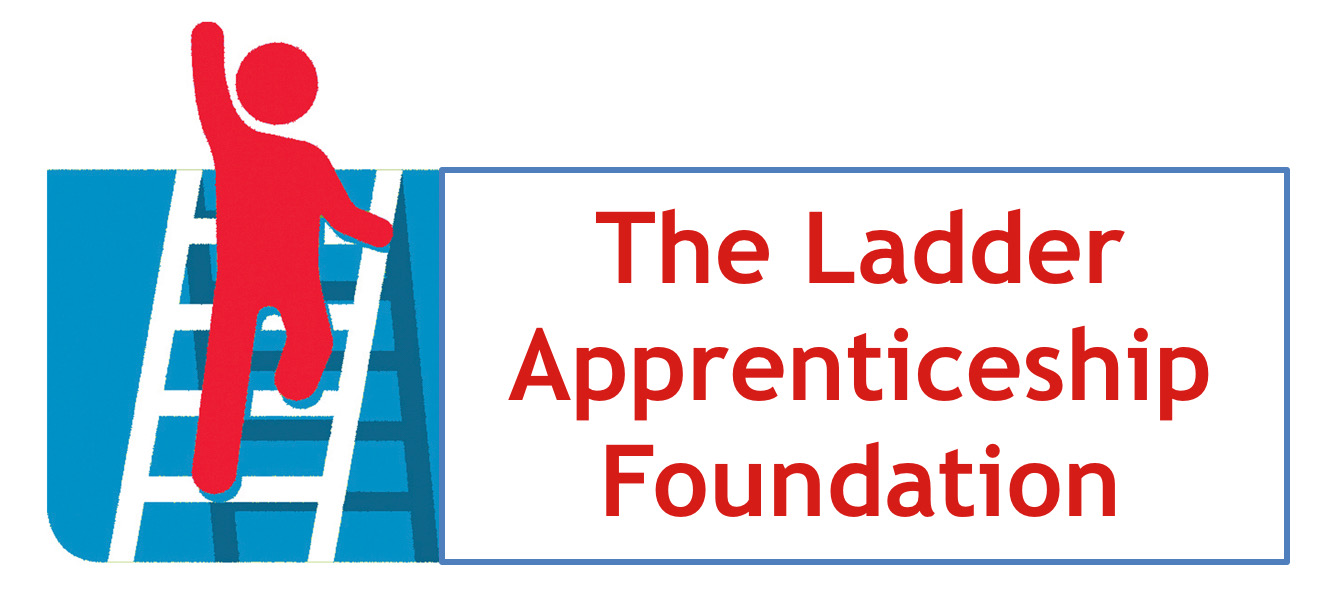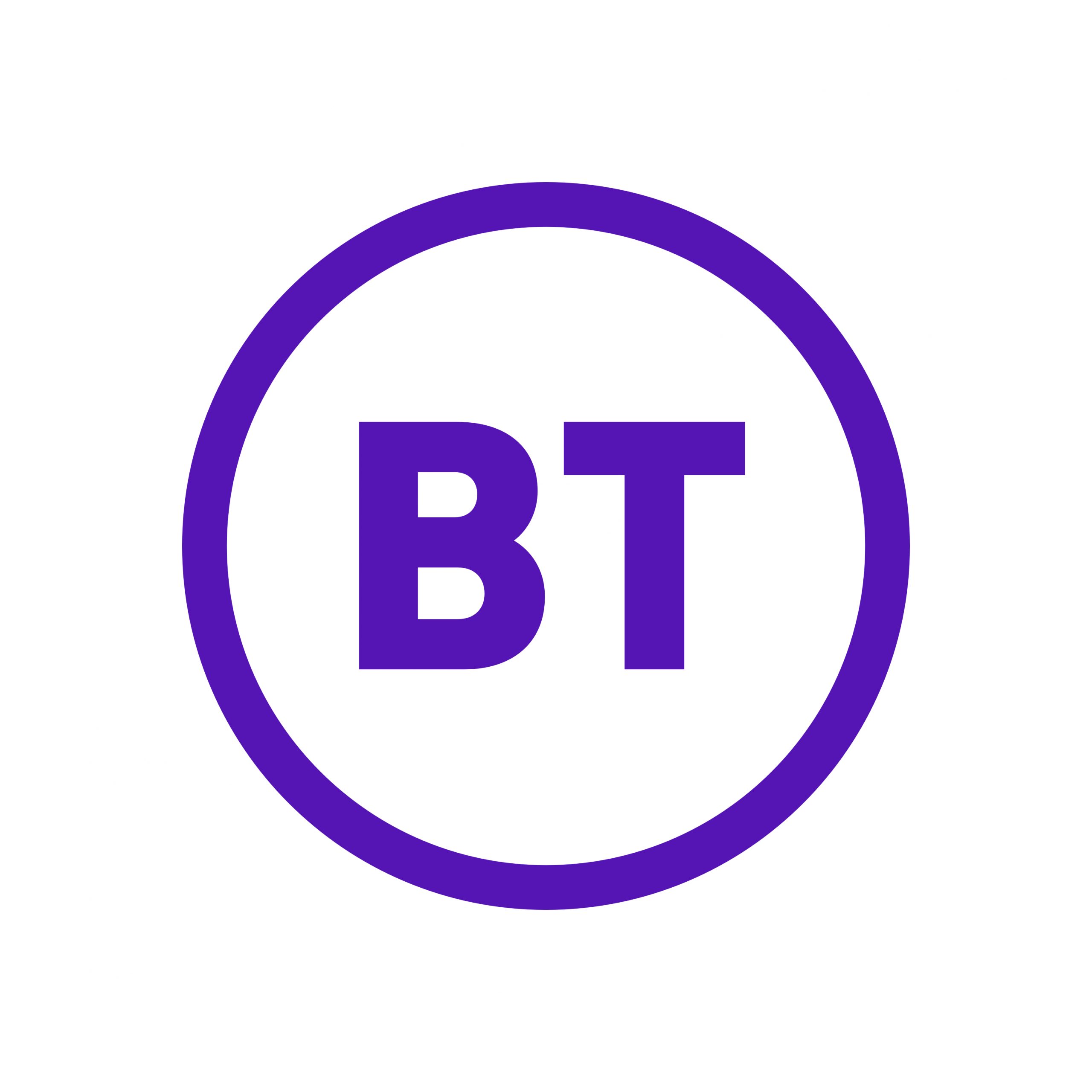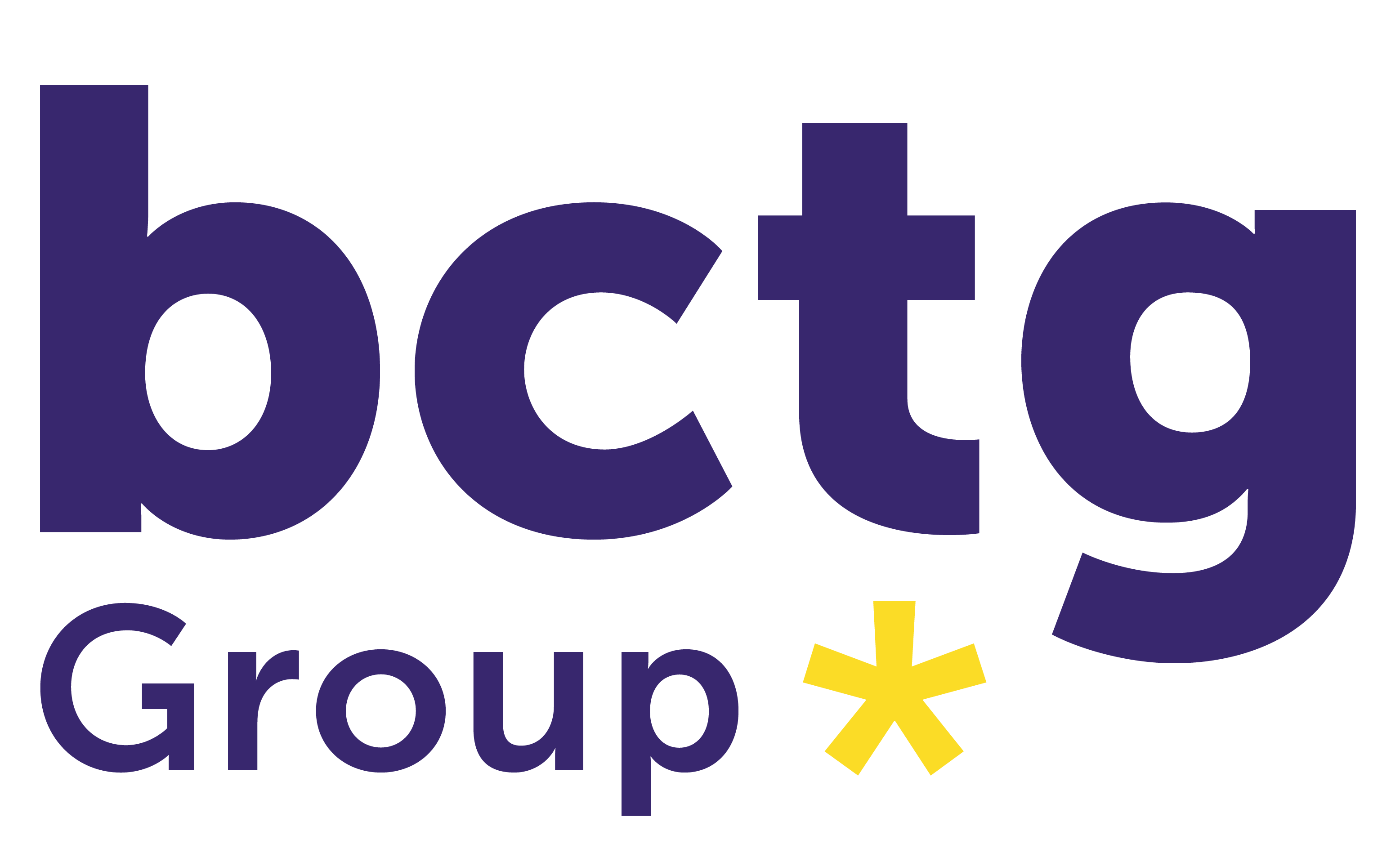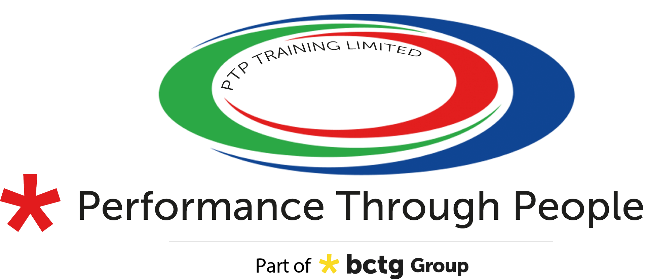 Sponsor Now
Categories
Please click on the categories below to reveal the criteria for each award.
Apprentice of the Year - Health, Education & Care
Apprentice of the Year - Construction and Property Industries
Apprentice of the Year - Engineering & Manufacturing
Apprentice of the Year - Professional Services
Apprentice of the Year - Travel, Tourism and Hospitality
Apprentice of the Year - Tech, Digital and Creative Industries
Small Employer of the Year (1-50)
Medium Employer of the Year (51 -249)
Large Employer of the Year (250+)
Training Provider of the Year
Education Engagement Award
Greater Birmingham Apprentice of the Year
Enter Now
Contact Us
For event or sponsorship enquiries please contact a member of the team via the details below.