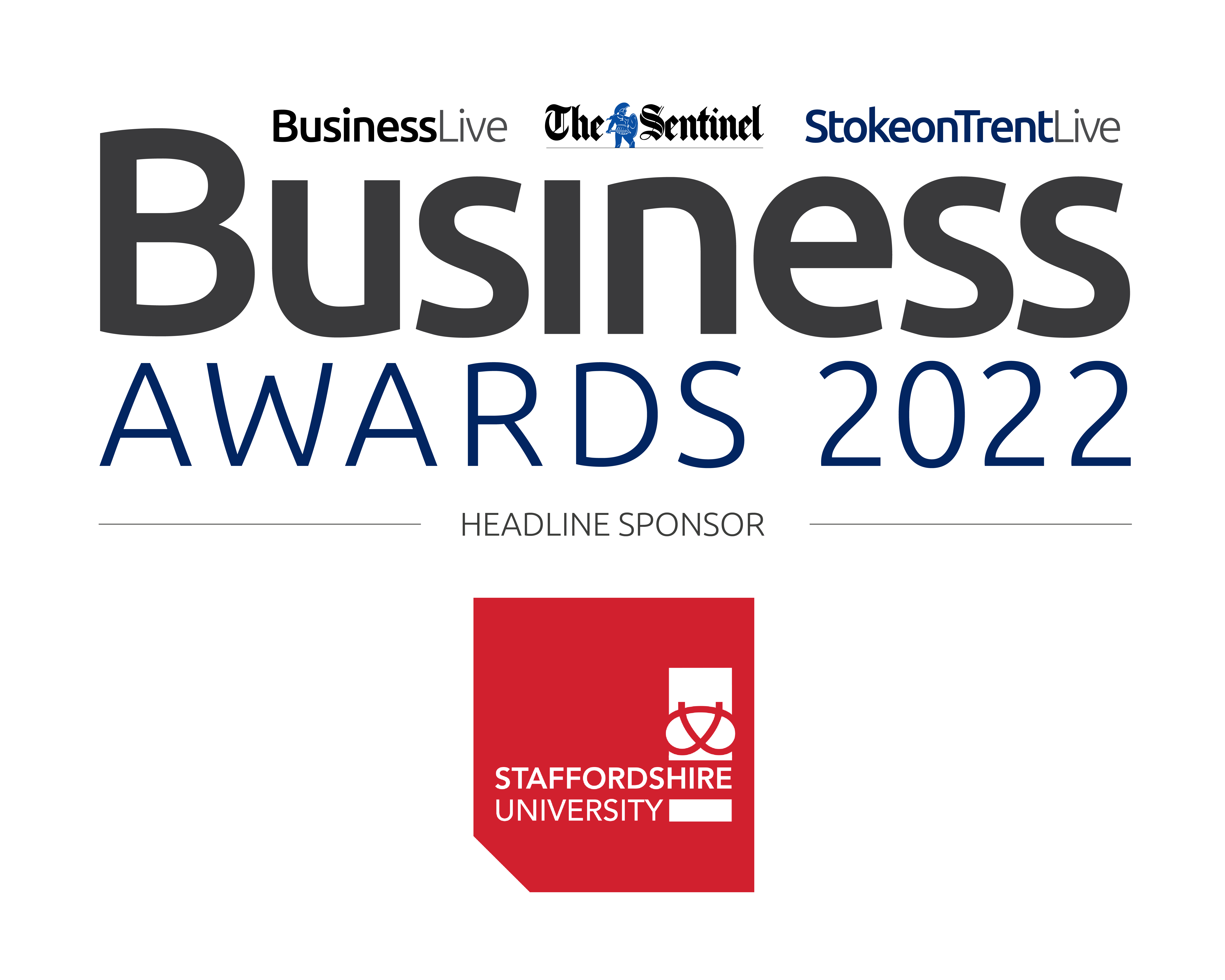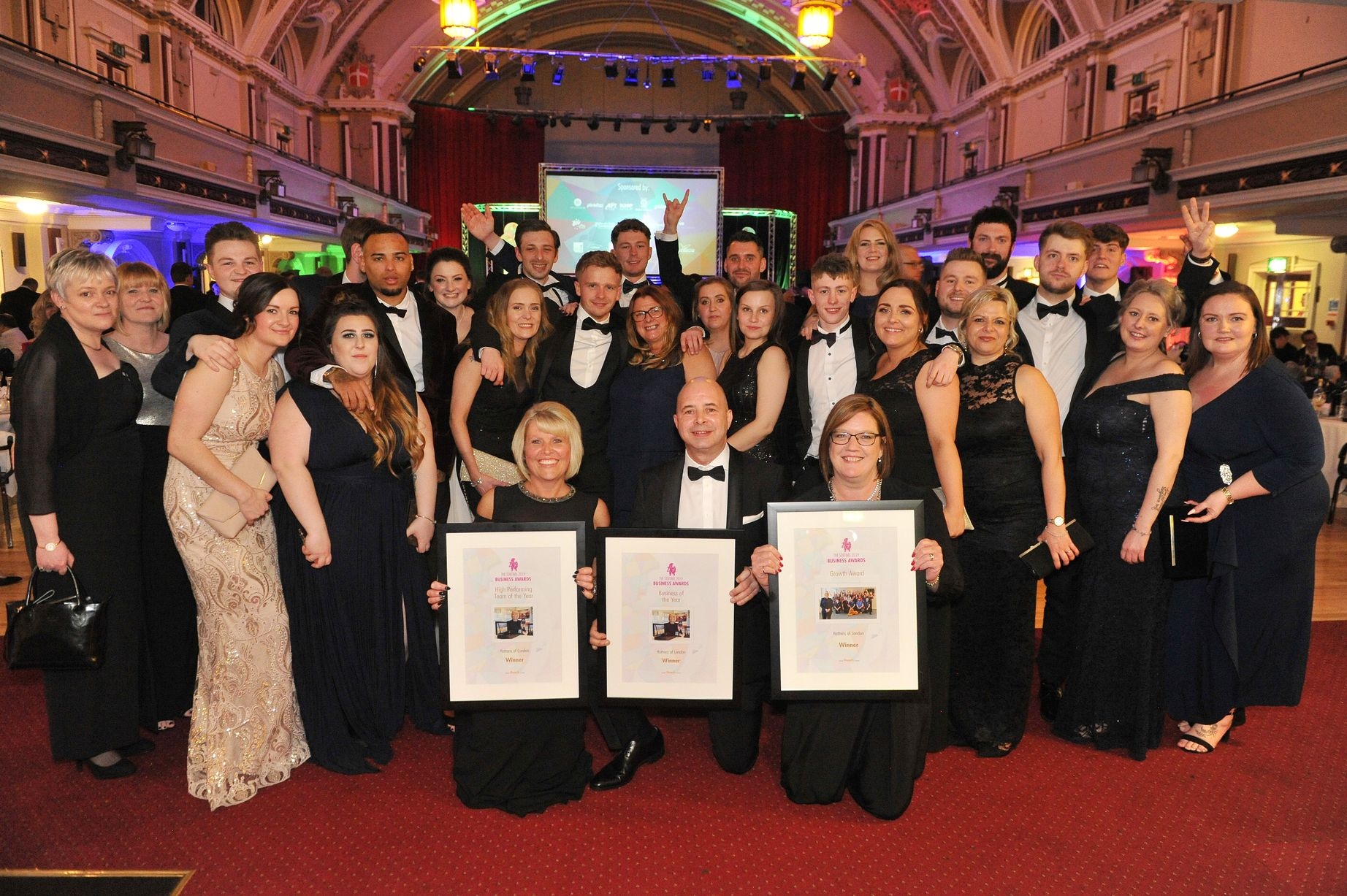 Stoke-on-Trent BusinessLive Awards 2022
The past 2 years has been unbelievably tough for businesses of all shapes and sizes. Organisations across Stoke-on-Trent, North Staffordshire and beyond have been forced to adapt to a 'new normal' – despite not knowing what that actually looks like. It's no secret that many firms have had to make difficult decisions to protect their futures as we continue to navigate uncharted waters.
But for some, 2021 has been a year of opportunity. Whether they have taken their business online, entered new markets or used their expertise to develop new products and services, they are not only surviving, but thriving. So we now feel the time is right to launch the Stoke-on-Trent BusinessLive Awards 2022.
The great and good of the business world are being invited to enter the awards, which aim to shine a spotlight on the best in the industry. The awards are a chance for companies to showcase their successes and boast about some of their most notable achievements over the last 12 months. It is also an opportunity for organisations to unite as one to ensure that the region's business community is given the recognition it so truly deserves. Businesses are being invited to submit their nominations across 13 categories which span training, growth, international trade, innovation and more.
After the entry closing date, three finalists will be shortlisted within each category by our judging panel. The winners will then be announced at the awards, which takes place on Thursday, April 28, 2022.
Nominations opened following a 2022 launch event on 20th October – to submit an entry please click ENTER NOW.
To keep up to date with any announcements, please visit our news topic page HERE.
The Event
Launch
Wed 20 Oct
Entries Close
Mon 10 Jan
1st Judges Meeting
Wed 19 Jan
2nd Judges Meeting
Tue 22 Feb
Shortlisting Announced
Mon 28 Feb
Awards
Thu 28 Apr
please click here to see our 2020 winners and finalists
Our Sponsors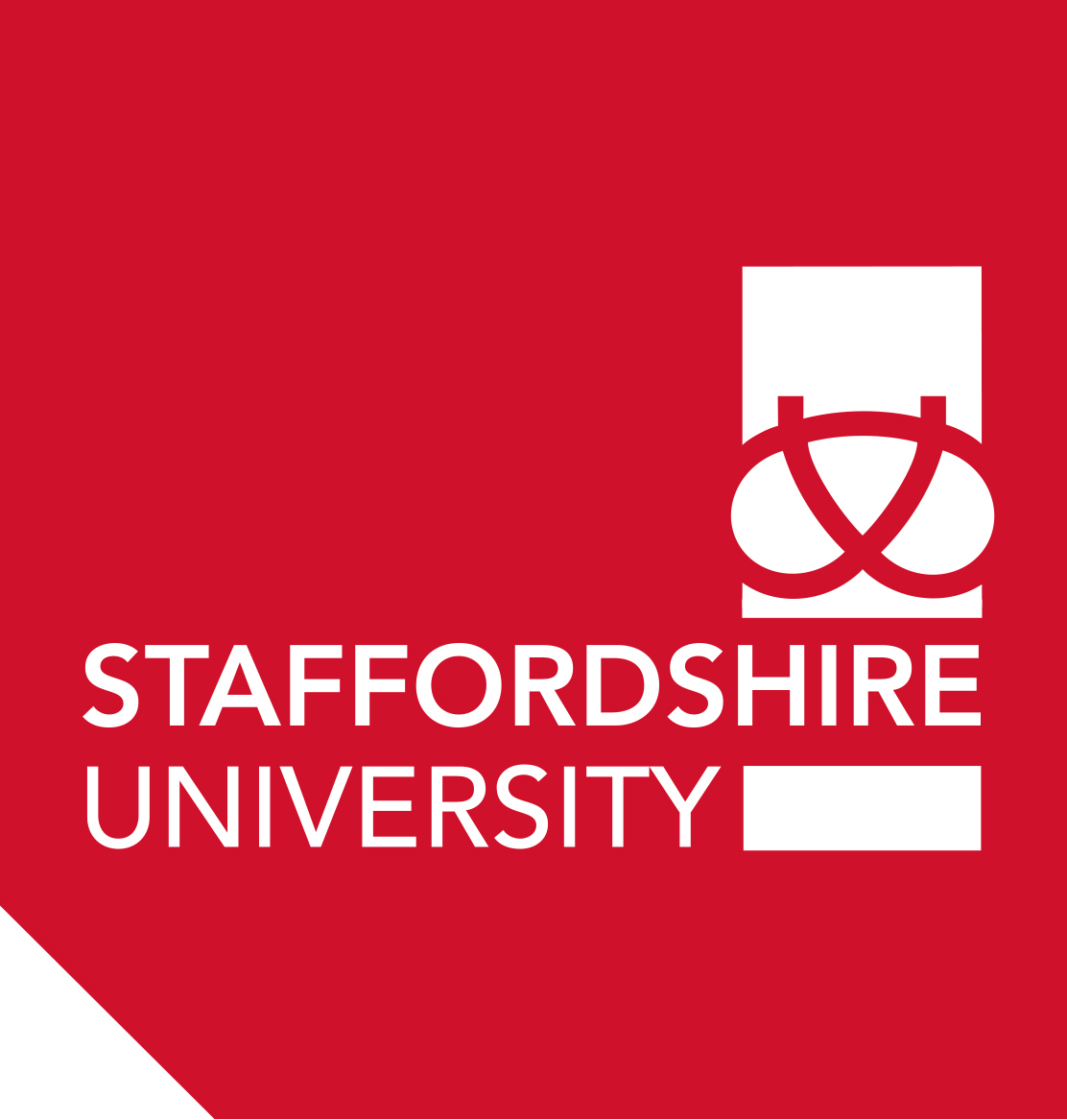 Category Sponsors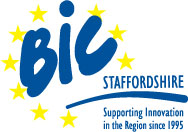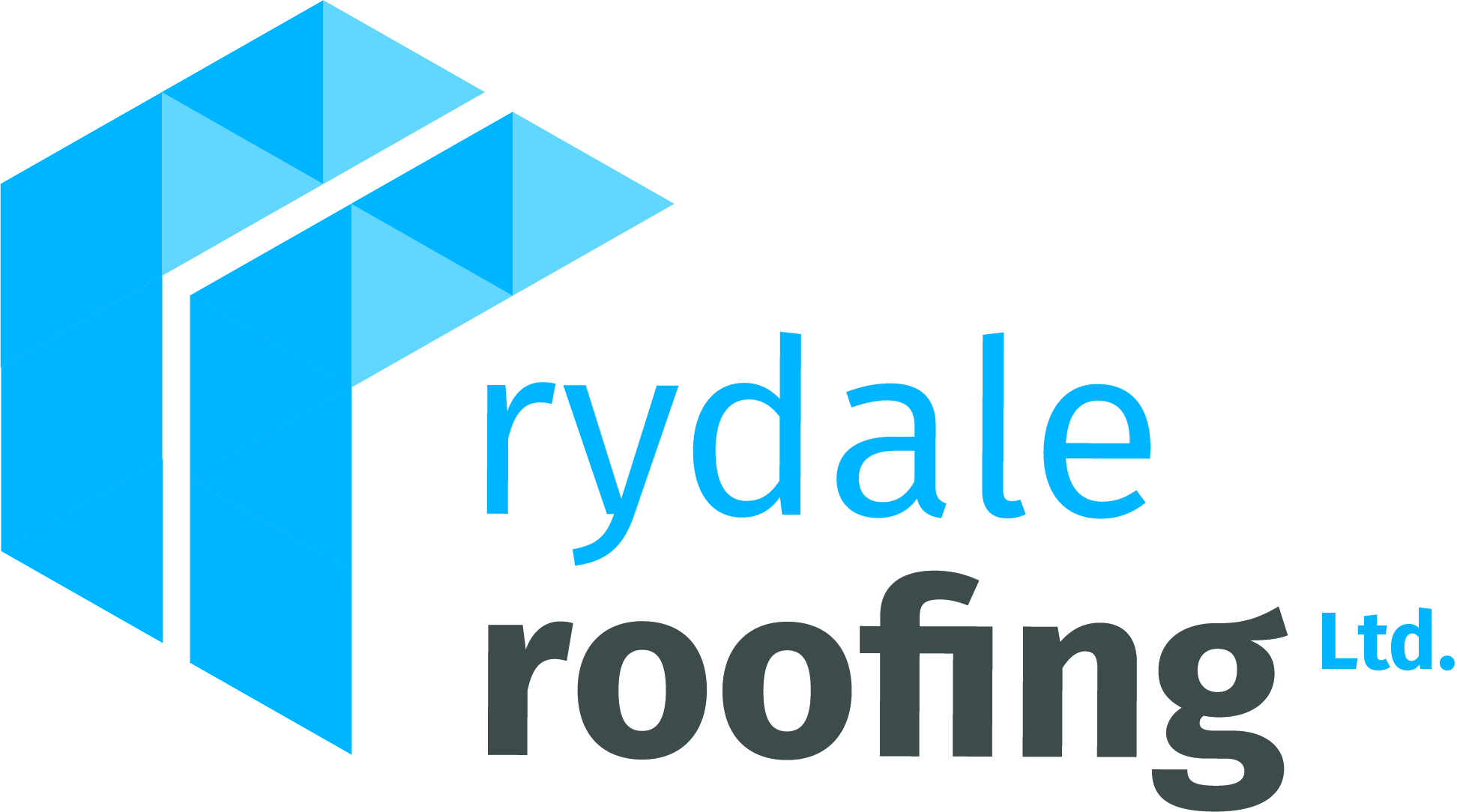 Sponsor Now
Categories
Please click on the categories below to reveal the criteria for each award.
Science and Technology Award
Business in the Community Award
Innovation in Business Award
International Trade Award
Training Excellence Award
Young Professional of the Year
High Performing Team of the Year
Start-Up Business of the Year
Small Business of the Year
Lifetime Achievement Award
Diversity and Inclusion Award
Enter Now
Contact Us
For event or sponsorship enquiries please contact a member of our team via the details below.